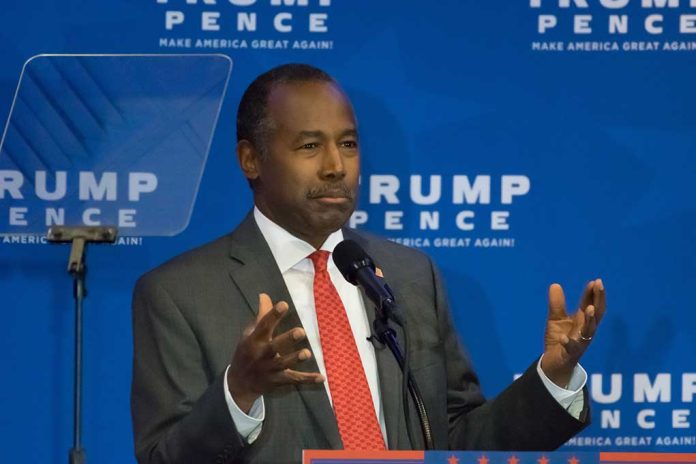 (WatchDogReport.org) – Former HUD Secretary Dr. Ben Carson doesn't want America's children learning about Critical Race Theory (CRT). He recently spoke out against the ideology and said there's hope conservatives will be able to defeat it once and for all.
On Monday, July 19, Fox News published an op-ed by Carson on the subject. He called CRT "blatantly racist," saying it would rob kids of the "same hope that was instilled" in him. That hope is what helped him become so successful. The former secretary pointed out the research doesn't support CRT's assertion that all "racial disparities" are the result of racism.
CRT "redefines reality to assign guilt and blame based solely on race. Classifying persons in such a manner is literally the definition of racism." @RealBenCarson https://t.co/wGx2MDK8Z6

— Jim DeMint (@JimDeMint) July 20, 2021
Carson discussed how Marxists have substituted a focus on class with race. He said they are trying to aggressively push their ideology on kids, executives, and even in the government. But, according to the doctor, the "silver lining" is that their efforts have renewed focus on the issue. People across the US are mobilizing to "engage school boards and local governments to remove racist conspiracy theories" from businesses, the government, and wherever else the Left is pushing it. He believes this new focus could be the first step toward finally defeating the insidious ideology and keep America on the right path.
Copyright 2021, WatchDogReport.org