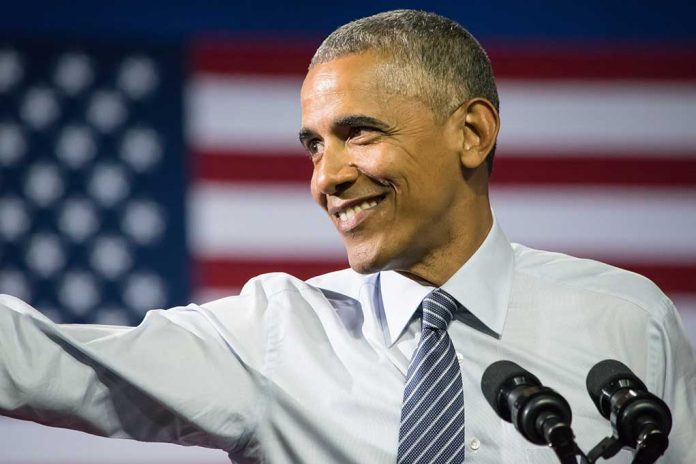 (WatchDogReport.org) – In 2013, President Barack Obama campaigned for Terry McAuliffe as he ran for governor of Virginia. The Democrat won the election and served in the position for four years. Now, eight years after McAuliffe's last run for governor, Obama is back on the campaign trail again for him.
On October 23, Obama is scheduled to join McAuliffe in Richmond for a campaign event. The former president gave him a late boost in 2013, and he's hoping to receive one again.
Former President Barack Obama will campaign for Terry McAuliffe and Virginia Democrats ahead of the November elections, the gubernatorial nominee announced. https://t.co/X3ngaiJgjJ

— CNN (@CNN) October 12, 2021
The former governor is facing off against Republican Glenn Youngkin for his old job. The race is reportedly close, with FiveThirtyEight showing the Democrat only leading by 2.5%. Cook Political Report is calling the race a "toss-up."
McAuliffe is a popular Democratic candidate; he was one of Hillary Clinton's closest allies during her failed 2016 campaign for president. He's equally as close to President Joe Biden. Losing Virginia's governor mansion would be a major blow to Democrats at a time when they are desperately clinging to power in Washington. It could also be a sign of what's to come in 2022 when Republicans hope to take back control of Congress and stop Biden's legislative agenda in its tracks. Flipping a blue state could give the GOP a boost going into the midterms.
Copyright 2021, WatchDogReport.org