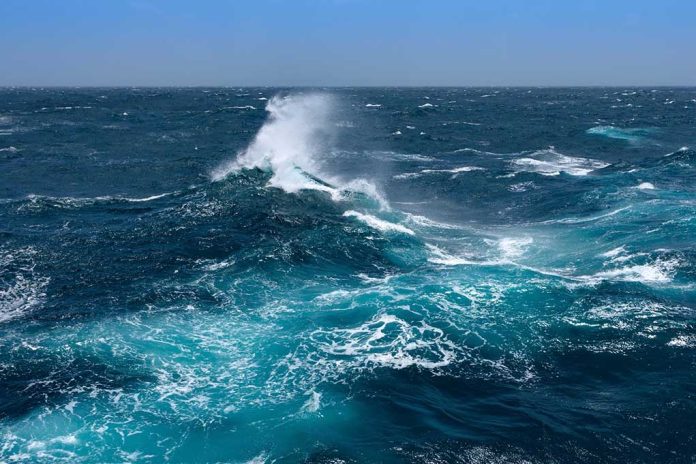 (WatchDogReport.org) – Timothy Lyndsay Shaddock, 54, of Sydney, Australia, and his dog Bella were adrift at sea for three months. They left on a voyage from The Sea of Cortes on a fishing expedition en route to French Polynesia, a distance of more than 3000 miles. They were aboard Mr. Shaddock's small catamaran, the Aloha Toa. Several weeks into their voyage, the vessel was damaged in a storm, losing all electronics and communication abilities.
The pair survived on a combination of skill and luck. Shaddock used his fishing equipment to catch tuna, which they ate raw, and he collected rainwater for drinking.
After being adrift for nearly three months, a helicopter pilot and a tuna trawler-both owned by the company Grupomar- spotted the Aloha Toa. The pilot tossed a drink to Shaddock before the trawler, Maria Delia, came to their rescue. The captain of the tuna trawler, Oscar Meza Oregón, provided medical care and nourishment for the pair.
Shaddock and Bella were both in good health at the time of their rescue, although the fisherman appears very thin in pictures taken once he was aboard the trawler.
Shaddock said he is very grateful to the crew for the rescue and is ready for much-needed food and rest. He also praised Bella for her companionship. Shaddock said that Bella adopted him in Mexico. She would not stop following him. He tried to find a home for her at least three times, but she insisted on following him to the water.
A member of the crew of the Maria Delia will be adopting Bella now on the condition that he promises to "take good care of her." As for Shaddock, he says he will always love the sea and nature, but he does not think he will embark on another voyage in the near future. He intends to return to Australia to visit friends and family.
Copyright 2023, WatchDogReport.org