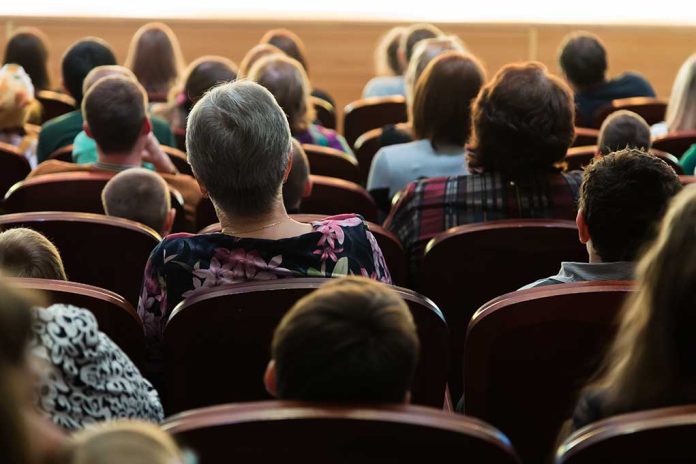 (WatchDogReport.org) – President Joe Biden's administration has been under fire recently for allegedly targeting parents. Earlier this month, Attorney General Merrick Garland issued a memo announcing the FBI would work with local law enforcement to crack down on threats against school board officials. The policy was issued after the National School Board Association asked to label those parents as domestic terrorists. House Republicans are now asking the AG to rescind his directive.
BREAKING: Attorney General Merrick Garland has instructed the FBI to mobilize against parents who oppose critical race theory in public schools, citing "threats."

The letter follows the National School Board Association's request to classify protests as "domestic terrorism." pic.twitter.com/NhPU03YOYq

— Christopher F. Rufo ⚔️ (@realchrisrufo) October 4, 2021
On October 25, 19 House Republicans sent Garland a letter addressing some major concerns. The House Judiciary Committee members mentioned the AG's testimony before Congress last week, saying he "sidestepped the obvious effect" of the memo and the "chilling effect" it has on parents who are demanding accountability from school officials. The lawmakers said the First Amendment protects protests against school boards.
Senator Josh Howley (R-MO) also lashed out at Garland for issuing the memo.
Merrick Garland mobilized the FBI to intimidate parents without legal basis and, we now know, premised on misinformation he didn't bother to verify. It was a dangerous abuse of authority that has badly compromised the Justice Dept's integrity and Garland's. He should resign. https://t.co/MXKN5j0L5g

— Josh Hawley (@HawleyMO) October 23, 2021
Garland claims the policy is a way to protect school officials, but Conservatives contend that was already happening. Threatening a school board official, or anyone for that matter, is already against the law. Local police could have continued to handle that on their own, so there's no reason the FBI has to get involved. The AG has not responded to the most recent letter from House Republicans.
Copyright 2021, WatchDogReport.org