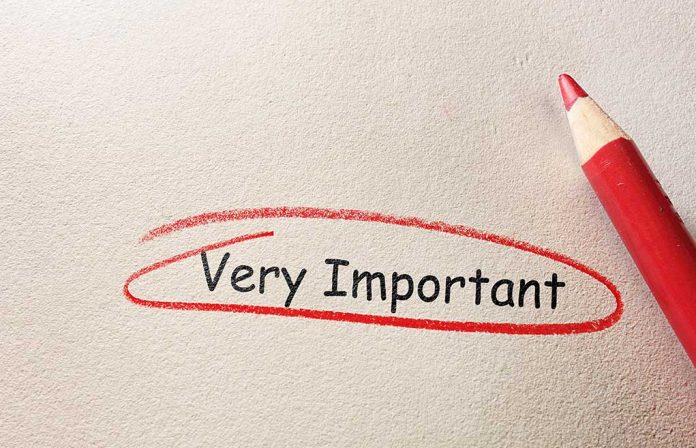 (WatchDogReport.org) – Former Arkansas Governor Asa Hutchinson has claimed that his campaign is the only one with a "breadth of experience" to succeed in the upcoming 2024 presidential election. Hutchinson made the comments while he was attending a Faith and Freedom event.
Hutchinson briefly discussed the topics of faith and freedom with a reporter, claiming that the ideals have been something he's tirelessly fought for. Hutchinson went on to say he held "pro-life values," noting that he believed Christians should be engaged in American politics. Although Hutchinson has repeatedly attempted to paint himself as an ideal Republican candidate who could challenge President Biden, he still trails far behind other GOP hopefuls like Donald Trump and Ron DeSantis.
Trump has maintained a lead as the most popular GOP candidate for some time, but his lead has been slipping recently. According to a poll from Emerson College, DeSantis has begun to catch up with the former president in popularity, gaining five points in just months. The third most popular candidate featured in the poll was Mike Pence, who held an abysmal six percent.
No other candidate, including Hutchinson, managed to break five percent in terms of widespread support. While the polls aren't entirely indicative of how the primary season will play out, they showcase the uphill battle many candidates will face against pop-culture icon Donald Trump. Trump's popularity has been waning recently, though, partly due to the federal indictment against him.
Although Trump has pleaded not guilty in the classified documents case he's involved in, he potentially faces decades in prison if convicted. Despite this staggering potential sentence, Trump seems confident in his ability to secure re-election, stating that he won't drop out even if convicted on all counts. While Trump's performance declined following the indictment, he's still by far the most popular Republican candidate and will likely win the GOP nomination to face off against President Biden.
Copyright 2023, WatchDogReport.org