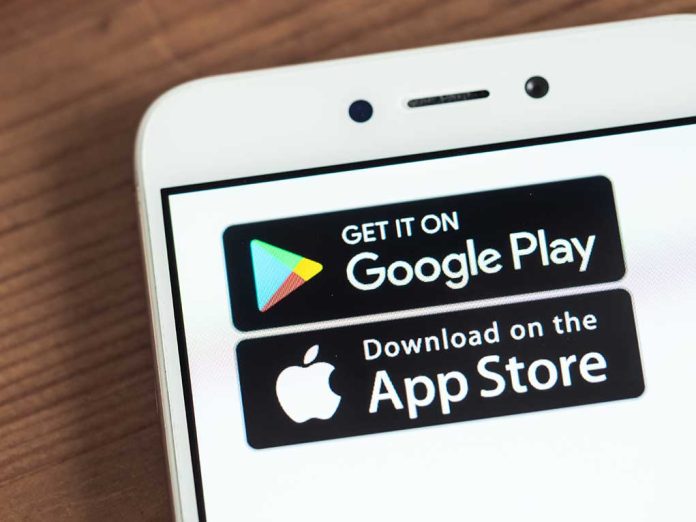 (WatchDogReport.org) – TikTok, the social media app owned by ByteDance, has been the subject of much controversy in the US for several years. The parent company is based in China, stoking fears that the Chinese Communist Party (CCP) could possibly gain access to the personal data of US citizens — and the government. In late summer 2020, former President Donald Trump tried to ban TikTok through an executive order, but legal challenges stopped the move. After President Joe Biden stepped into the White House, he revoked Trump's order and issued a directive himself. Still, TikTok usage is rampant around the country. Now, one senator is stepping up to say — no more.
Legislative Action
On February 2, Senator Michael Bennet (D-CO) asked Apple CEO Tim Cook and Google CEO Sundar Pichai to consider removing TikTok from their respective app stores. The legislator said the app risks national security because of the parent company's location in that its operations fall under Chinese law. According to Bennet, ByteDance is thereby obligated to "support, assist, and cooperate" with the CCP. That fact, the Colorado lawmaker reasoned, could include giving "Americans' sensitive data" to the government of China or allowing the regime to manipulate the information US citizens see on the app.
Although people in the United States who already have TikTok on their devices would still have the app, removing the download from Apple and Google would prevent new users from adding the social media site to their electronics. The senator stated that the platform has over 100 million users in the US who spend over an hour a day — every day — scrolling and consuming videos.
This isn't the first time Bennet addressed social media issues. In May 2022, he introduced the Digital Platform Commission Act, which would have provided oversight over digital platforms — including TikTok. The bill did not advance.
Actions So Far
Although there hasn't been a nationwide ban eliminating TikTok from the US, over half the states in the union have taken action to halt the usage of the app on governmental devices. Several colleges across the country have also blocked TikTok usage from university WiFi networks.
FBI Director Christopher Wray told Congress in November 2022 the platform could pose a national security risk, admitting that the agency has ongoing concerns. He noted the primary concern is, again, CCP access. According to Wray, China is in the habit of "hacking" into US systems and stealing "Americans' personal and business data." That testimony only seems to highlight the need for a bold move, like the one recently suggested by Senator Bennet.
Copyright 2023, WatchDogReport.org