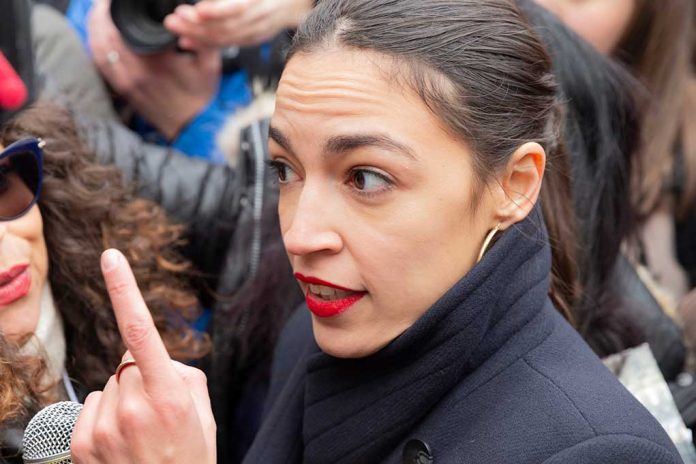 (WatchDogReport.org) – Representative Alexandria Ocasio-Cortez (D.NY) is believed to have threatened to take legal action against Twitter over a parody account representing a caricatured version of her. Political analysts surmised that the representative was preparing a lawsuit following "vaguely worded" statements from her official Twitter account that seemed to imply that she was considering legal action.
Ocasio-Cortez has reportedly been infuriated by the contents of a fake account representing her. The representative claimed that the account was spreading false policy statements. Likewise, Ocasio-Cortez stated in a tweet on May 30 that she and her team were "assessing" how to move forward and that her followers should be "careful" of what they may see on Twitter.
Ocasio-Cortez has been at the center of Twitter controversy, both political and legal, since the site was purchased by Tesla founder and billionaire Elon Musk. In 2022, media reports stated that the representative and the new Twitter owner were increasingly at odds.
In March, Ocasio-Cortez was sued by a conservative comedian for blocking him on Twitter. The Twitter block followed reports that Alex Stein shouted "lewd" statements at the representative on the steps of the U.S. Capitol in Washington, D.C., in July 2022. Stein was recorded making catcalls and statements about AOC's bottom. The representative was outraged by this and posted the event to her Twitter, calling out Capitol police for reportedly failing to intervene as she was "harassed."
Due to Stein's inappropriate comments, Ocasio-Cortez blocked him on Twitter, but the comedian contends that this block has violated his First Amendment rights. Stein is an active commentator on Blaze TV and has released a public statement that he has the "constitutional" right to access Ocasio-Cortez's Twitter as part of a "vigorous" political debate.
Stein claimed that AOC was initially "flattered" by his statements and that she only took objection to them following the discovery that they were on two opposing sides of the U.S. political spectrum.
Copyright 2023, WatchDogReport.org