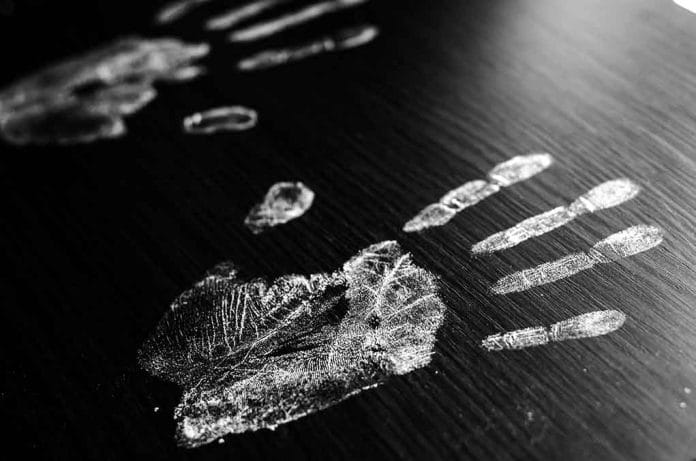 (WatchDogReport.org) – In another bizarre twist in the Jeffrey Epstein case and those associated with him, authorities found accused sex offender and trafficker Jean-Luc Brunel dead in his Paris prison cell on February 19. Similar to the death of Epstein, early observations point to suicide by hanging, and Ghislaine Maxwell's family worries she might be next. Although the sex trafficker is on suicide watch, some believe the two deaths of those related to the case is curiously coincidental – maybe too much so.
Oddly, there were no cameras to record either death.
https://twitter.com/disclosetv/status/1494989267642245120
In December 2020, Paris police charged Brunel with sexual harassment and rape of multiple minors. Virginia Roberts Giuffre, who accused Prince Andrew of sexual assault, recently testified in Paris against the deceased, alleging he abused her in addition to "countless girls and young women." She and others relayed their disappointment following his death because they would no longer be able to face him in a court of law.
Reportedly, neither Epstein nor Brunel were on suicide watch while in custody, and the latter's death shortly followed the prince's monetary settlement with Giuffre.
Night patrol found Brunel's body; he maintained his innocence up to the very end.
Copyright 2022, WatchDogReport.org