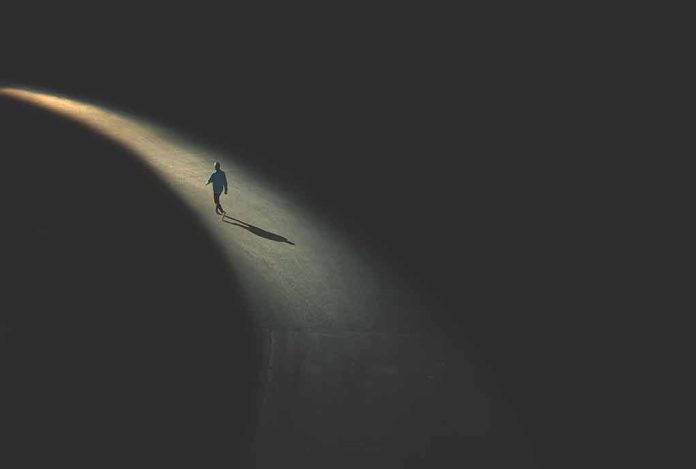 (WatchDogReport.org) – Confusion and mystery surround the disappearance of China's defense minister, Li Shangfu. The high-ranking official has not been seen or observed publicly for more than two weeks. Li was promoted to the position of defense minister in March. Li previously held a position as head of the CMC's Equipment Development Department for five years. Li is currently under investigation for procuring weapons from Russia in 2018 while in this role.
The last time Li was seen in public was on August 29 in Beijing at the China-Africa Peace and Security Forum, where he delivered a keynote speech. Vietnamese officials reported that Li was scheduled to attend an annual meeting with Vietnamese defense leaders but canceled at the last minute due to a supposed "health condition." An official in Beijing told the Wall Street Journal that Li was taken for questioning by authorities. No reason has been revealed.
Mao Ning, spokesperson for the Chinese Foreign Ministry, claimed to be unaware of the situation when confronted about Li's lack of public appearance. Li is still listed as the Defense Minister, a member of the CMC, and a State Councilor on China's official government websites.
His disappearance is made even more suspicious as it follows the recent disappearance of another Chinese official. Qin Gang, China's previous foreign minister, was removed from his position in July after a month-long disappearance. Also, in July, two members of the Rocket Force were suddenly replaced.
Rocket Force is an elite military branch of the People's Liberation Army that oversees nuclear and ballistic missile arsenals. A commander who was removed had also been suspiciously absent from public few for months before his dismissal.
U.S. officials believe Li is under investigation and will most likely be removed from office. These recent upsets call into question the leadership ability of Xi Jinping, the President of the People's Republic of China. According to Yun Sun, director of the China Program at the Stimson Center, it implies that Xi Jinping's "domestic political position is in question."
Copyright 2023, WatchDogReport.org