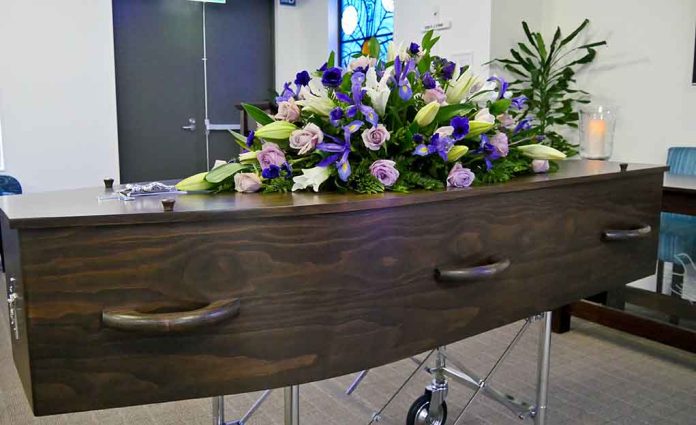 (WatchDogReport.org) – Christine McVie died on November 30, 2022, at the age of 79. She was best known as a member of the iconic rock band Fleetwood Mac alongside Stevie Nicks, Lindsey Buckingham, Mick Fleetwood, and her husband John McVie. Her vocals and songwriting abilities helped the group become one of the most recognized in the world, even to this day.
Nicks shared an image of a handwritten letter that she had penned on her Twitter feed.
— Stevie Nicks (@StevieNicks) November 30, 2022
Nicks' note explains how she didn't even know that her "best friend in the whole world" since first meeting in 1975 was even ill and in the hospital. She also expressed a desire to rush to London to be by her side, but was told to wait. Although she could not be there, McVie's family said they were there when she died peacefully.
According to the website discogs.com, McVie has 544 "writing & arrangement" credits to her name, and the words she wrote and sang were mainstays on the Billboard hot 100 charts. Fleetwood Mac's love for music withstood personal turmoil; the "Rumors" album sold more than 40 million copies around the world, making it one of the best-selling of all time. It was inspired by the breakups between her and John, and Nicks and Buckingham.
McVie's name adds to the list of well-known musicians and singers the world lost in 2022. Others include Irene Cara ("Fame"/"Flashdance"), Aaron Carter (who released his first album at the age of 9), and Loretta Lynn ("Coal Miner's Daughter," and member of the Grand Ole Opry).
Copyright 2022, WatchDogReport.org