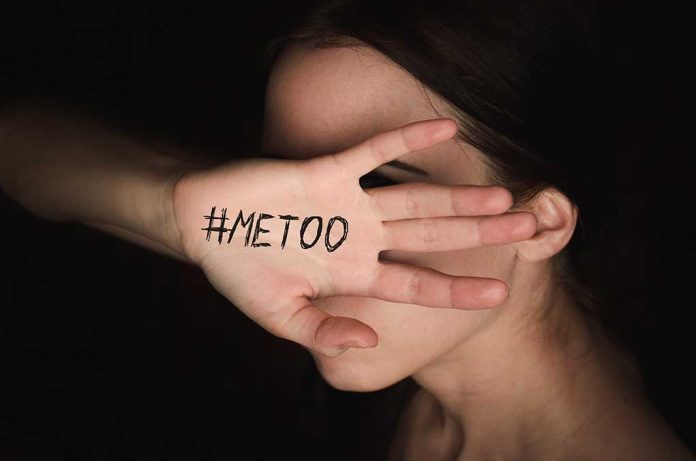 (WatchDogReport.org) – NY Governor Andrew Cuomo (D) is drowning in scandals recently. First, he was accused of trying to cover up the number of deaths in nursing homes around the state after he ordered unprepared facilities to accept COVID-19 positive patients. As information was coming out about that, more news broke.
Several former aides and other women said the governor sexually harassed them. This week, another woman came forward and her allegations go a lot further than harassment.
Aide Drops Bombshell
On March 10, the Times Union reported a female aide (whose name the paper withheld) accused the governor of not just harassing her, but also of assaulting her. In 2020, she said Cuomo asked her to come to the governor's mansion to help him with a tech issue he was having with his phone. When she showed up, the governor closed the door, put his hands under her blouse and fondled her.
The woman also said the governor had touched her on other occasions and regularly acted inappropriately around her. Cuomo denied the woman's claims.
The NY governor has been accused of sexual harassment by five other women. State Attorney General Letitia James is currently investigating the allegations against Cuomo.
A Pile of Problems
Every single one of the allegations against Cuomo is disturbing, but the latest is particularly bad because the victim said he didn't just harass her, he assaulted her as well. If she went to the police, there's a real possibility he could face jail time for that behavior. Yet, he's still the governor and refuses to resign.
As all of this is coming to light, Cuomo is still reportedly under investigation by the Department of Justice (DOJ) over the nursing home deaths. Those who lost loved ones as a result of Cuomo's recklessness still don't have the answers they deserve.
Copyright 2021, WatchDogReport.org