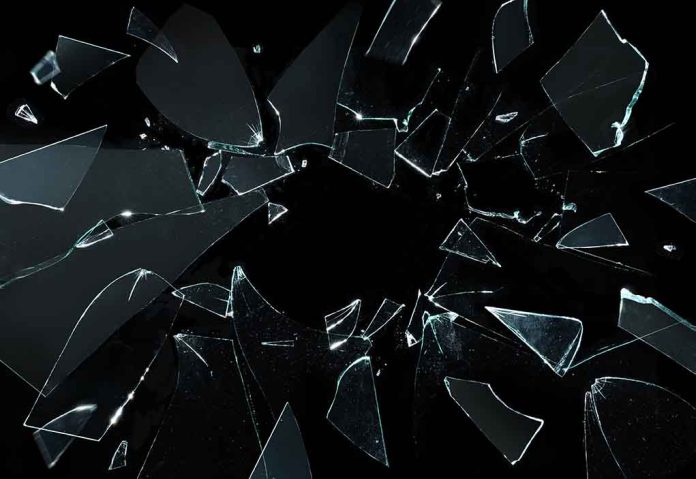 (WatchDogReport.org) – The U.S. is currently breaking financial records, but this may not necessarily be a good thing. Credit card debt among consumers is at an all-time high. Household credit card balances topped out at $1.03 trillion in the second quarter of 2023. This number is a 4.6 percent increase from the previous quarter, totaling around $986 billion.
Research shows that Americans are using credit cards for emergencies, everyday purchases, entertainment, and vacations. Most are holding revolving debt instead of paying off the balance in full each month. Higher-income households, those making over $100,000 per year, have higher amounts of credit card debt for more extended periods of time.
Matt Schultz, the chief credit analyst for LendingTree, told CNN that the debt load will likely worsen, especially since many Americans will begin making student loan payments again in October. Shultz claims the interest rates will only be getting higher, putting a strain on household budgets that are already tight. Increasing debt coupled with higher interest is straining budgets that have already suffered for some time.
The economy appears to be strengthening due to rising spending, but the Bank of America recently reported increased hardship withdrawals from retirement plans.
Consumer spending is vital to the economy, and many consumers feel using their credit cards over cash is more secure since charges can be disputed. Additionally, cards can be reported and closed if lost or stolen, whereas physical money cannot be replaced.
The addition of reward points also incentivizes using credit cards, as these are helpful if balances are paid regularly. However, consumers need to be cautious of allowing debt to carry over and accrue interest charges.
Schultz advised all Americans to reduce or eliminate as much credit card debt as possible. This may be great advice, but some household budgets are strapped to their limits. Schultz also stated he believes the debt problem will only get worse as the student loan pause ends because there is "only so much" people can take.
Copyright 2023, WatchDogReport.org