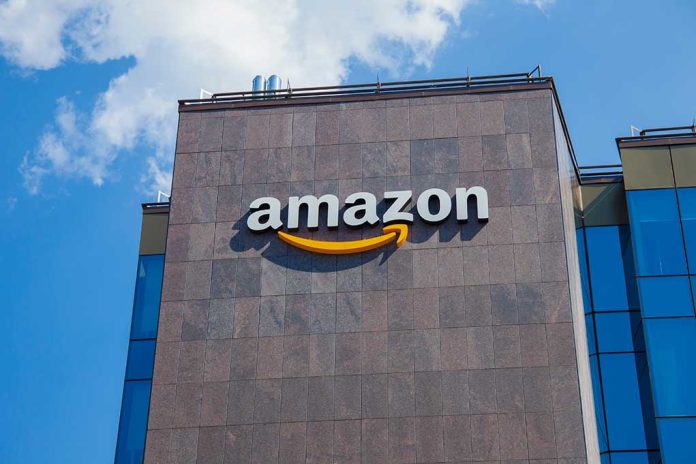 (WatchDogReport.org) – Amazon's main headquarters is in Seattle, Washington, a short ways away from a second location in the city where about 1,800 employees work. On March 11, the tech giant announced it would relocate those workers outside the city due to a drastic increase in crime near the office. According to police records, there's been a recent string of crimes near Third and Pine in downtown Seattle, and Amazon was concerned about worker safety.
Although it was unclear as to how many employees still worked in the building after the company approved remote work during the pandemic, the employees present are now in an "alternative office space" in an unspecified location.
BREAKING REPORT: Amazon will move 1,800 workers from downtown Seattle offices DUE TO RAMPANT CRIME, City Council has CUT POLICE BUDGET by $36 Million since 2019…

— Chuck Callesto (@ChuckCallesto) March 14, 2022
According to The Seattle Times, the area around 300 Pine Street had at least two stabbings, three shootings, and a carjacking since February 21. Unfortunately, the Democratic city's 2021 crime report shows an over 10% increase in crime compared to 2020 in the areas of robbery, assault, and theft.
Seattle Mayor Bruce Harrell (D) said he's trying to improve the conditions downtown, citing a comprehensive approach to tackle the issue is necessary. The mayor's spokesperson said there would be a collaboration between the community, businesses, and police to "revitalize and restore" the city.
Copyright 2022, WatchDogReport.org