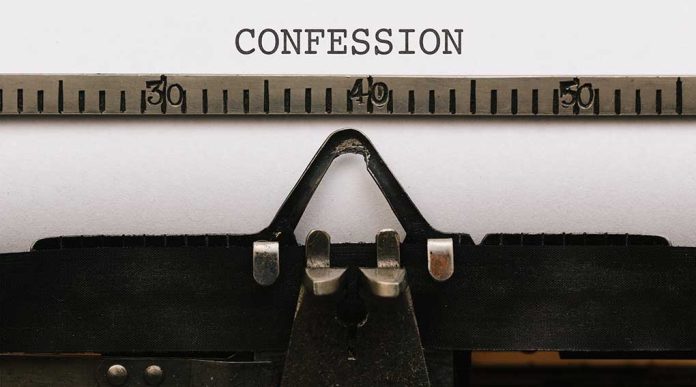 (WatchDogReport.org) – A woman from Hoover, Alabama, has been charged with faking her own kidnapping. Twenty-five-year-old Carlee Russell called 911 on July 13th while traveling on the interstate between Hoover and Birmingham. She reported seeing a toddler walking alone on the side of the road. Shortly after, she called her boyfriend's sister and lost voice contact.
When Police arrived on the scene, they found Russell's vehicle still running with most of her personal belongings inside. There was no sign of Russell or a small child in the area. Massive search and rescue operations were organized, though it was the general belief that the woman had been abducted by someone using a small child as bait.
Two days later, Russell returned home to her parent's house. She told police that she had been kidnapped and forced into a truck. She also claimed to have been held in the trailer of an 18-wheeler. Her alleged captors, a man and a woman, supposedly took photos of her. According to Russell, she was able to escape and return home.
During police investigations, it was determined that no one else on the busy interstate spotted a small child during the time of the alleged abduction. In addition, security and traffic camera footage did not confirm other parts of Russell's story. It was later disclosed that she also made incriminating internet searches about abductions before her disappearance.
Russell, through her attorney, has now admitted that she was not abducted and that she fabricated the story. Her whereabouts during the two-day period and motive for the hoax are still unclear. She has been charged with making a false report to authorities and falsely reporting an incident. These charges are Class A misdemeanors that could each result in a year in jail and up to a $6000 fine.
Copyright 2023, WatchDogReport.org