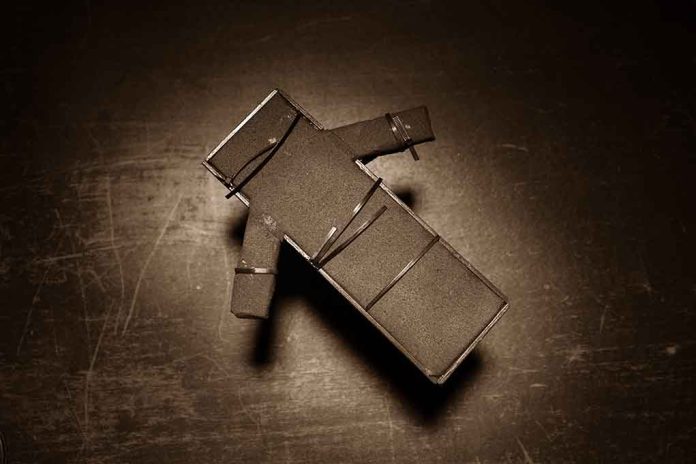 (WatchDogReport.org) – James Barber was executed and pronounced dead at 1:56 AM on Friday, July 21, 2023. Barber was convicted of murder for the beating death of Dorothy Epps in May of 2001. Epps was 75 years old at the time of the attack.
Barber was working as a handyman at her residence in Harvest, AL, when he beat her to death with a claw hammer and stole her purse. Barber confessed to the murder after being arrested and described the events. He stated that he knew Epps's murder was "senseless and stupid." Barber was under the influence of several drugs when he attacked Epps and admitted that he deserved to be put to death for killing her.
In November of 2022, Alabama Governor Kay Ivey placed a pause on executions due to problems happening during the procedure. One execution was supposedly "botched," and claims were made that the inmate took three hours to die. The state denies this claim.
Two other executions were halted due to the failure to correctly connect the IV lines required to administer the drugs used for execution by lethal injection. Reviews were conducted during the pause, and Alabama resumed executions after adding more medical personnel and extending the time allowed for preparation.
The Supreme Court denied a stay requested by Barber's attorney, and Barber was the first to be executed in Alabama after the pause on executions had resumed. Prior to his death, he had 22 visitors, two phone calls, and consumed a final meal.
He apologized to Dorothy Epps's family and told the Governor and "the people in this room" that he forgave them for what they were about to do. Epps was accompanied to the death chamber by a spiritual advisor.
The Alabama corrections commissioner John Hamm confirmed Epps was given "three sticks in six minutes." Barber was 64 years old at the time of his execution at the William C. Holman Correctional Facility in Atmore.
Copyright 2023, WatchDogReport.org