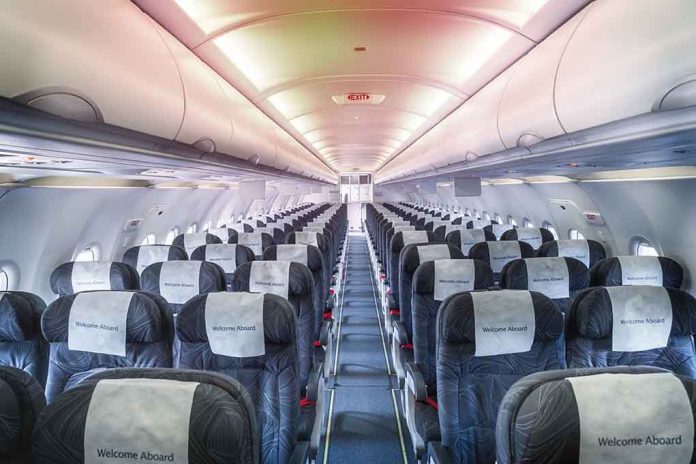 (WatchDogReport.org) – The original purpose of the Federal Bureau of Investigations' (FBI) no-fly list was to maintain a central log of terrorists who pose a threat to air travel safety. On February 7, Delta Air Lines CEO Ed Bastian wrote a letter to Attorney General Merrick Garland requesting he change policies to add unruly passengers to the same no-fly list. He further requested the Department of Justice (DOJ) adopt a "zero tolerance" policy for all behaviors interfering with safety during flights.
Bastian thinks the move will keep passengers in line during travel and make the consequences for airplane disruptions clear.
Delta Air Lines asks the Justice Dept. to add unruly passengers to the national "no fly" list, saying there needs to be "zero tolerance for any behavior that interferes with flight safety." https://t.co/UpSuayBbja

— NBC News (@NBCNews) February 4, 2022
In the letter, the CEO reported the number of "unruly" passengers doubled since 2019, and he reported over 900 passengers to the Transportation Security Administration (TSA) for breaking flight rules. He stated there needs to be a solution to address the increase in violence aboard airplanes. Many flight attendant unions also called for harsher measures and the creation of a no-fly list.
TSA spokesman R. Carter Langston refused to comment specifically about Delta's request, but stated he was sure passengers were relieved to hear officials were looking for solutions to deal with problematic passengers.
The DOJ has not yet responded to Delta's request.
Copyright 2022, WatchDogReport.org