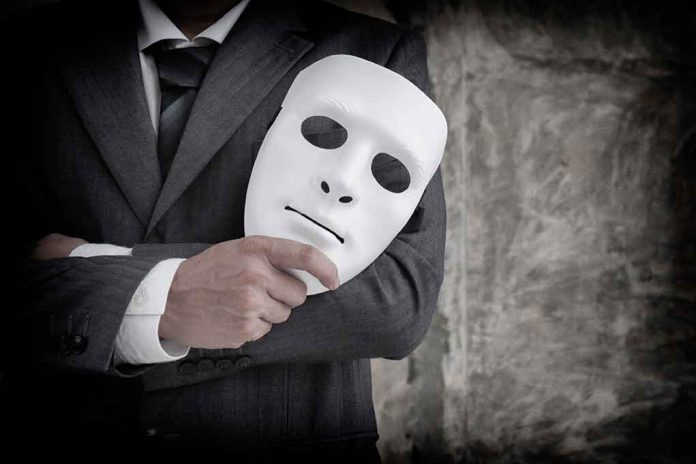 (WatchDogReport.org) – Former US Attorney General Bill Barr blasted former President Donald Trump recently. During an interview on CBS, Barr pushed back Trump's claims that the ongoing documents investigation by a special counsel is politically motivated. In fact, the former Attorney General even said that the American people will eventually know that the former commander-in-chief was guilty.
US Special Counsel Jack Smith led the probe into the former president's handling of top-secret documents. The Federal Bureau of Investigation discovered some of these in a search of Trump's Mar-a-Lago home. This occurred after the former commander-in-chief refused to turn this material in after leaving the White House. Smith's investigation led to former President Trump's indictment on 37 federal counts.
Barr, who was part of the Trump administration, claimed that the American people will notice that the Department of Justice is not conducting a witch hunt. He pointed out they approached delicately and even with "deference" to the former president. Barr also blamed Trump for how this situation escalated, as he said this would have "gone nowhere" if Trump had returned the documents to the agents.
Over the last few weeks, the former president has claimed this is a "witch hunt" against him. Trump even posted aggressive words against the federal investigators a day after his lawyers met with Smith and officials from the Justice Department.
In his Truth Social account, the former president said that the FBI and the DOJ were going after him in the fastest and most aggressive manner in US history. He also said he did nothing wrong and even called both US agencies "Marxists and Fascists."
Barr was the US attorney general during Trump's presidency for almost two years. Some media outlets pointed out he used to be one of the most loyal members of his administration, leaving after Trump lost the presidential election. However, Barr and Trump had an irreconcilable clash after the former attorney general said President Biden's victory in the election was legitimate.
Copyright 2023, WatchDogReport.org