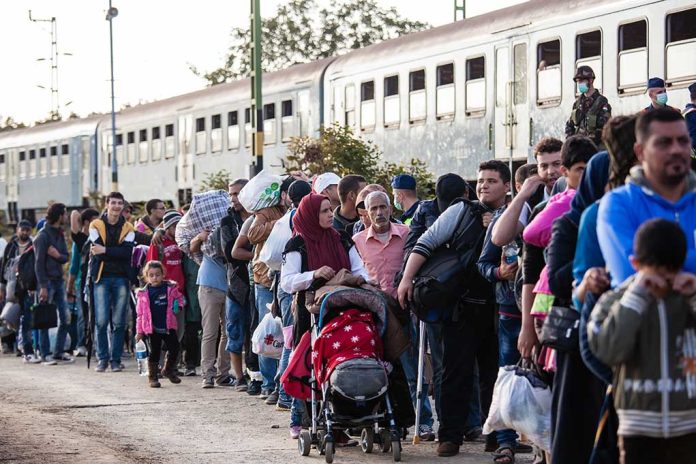 (WatchDogReport.org) – Thousands of Afghan refugees have made the United States their home since the 2001 invasion of their homeland. Recently, President Joe Biden's administration announced tens of thousands more Special Immigrant Visa applicants (SIVs) will resettle in America after escaping Afghanistan. A new study shows many of those who are already here are using social safety nets.
According to a September 14 study by the conservative Center for Immigration Studies (CIS), thousands of refugees are on welfare. Researchers found that 25% of the Afghan households in America have low incomes. Of those families, 65% receive assistance from at least 1 major entitlement program, such as cash assistance or food stamps (SNAP). That compares to 24% of low-income native American households.
The White House reportedly asked Congress to allow the newest flood of refugees to get assistance, as well.
White House Makes Special Request to Congress for Afghan Refugees in U.S. to Receive Welfare Benefits, Driver's Licenses https://t.co/OtxpPLR2KC

— Gregg Jarrett (@GreggJarrett) September 14, 2021
Of course, it makes sense the refugees would need assistance. The ones who will resettle in the US over the next few months helped Americans during Operation Enduring Freedom. Lawmakers on both sides of the aisle wanted them to make it out of their war-torn country safely.
The question now is whether America can handle the added strain on the social programs that are supposed to be for citizens when they need help.
Copyright 2021, WatchDogReport.org