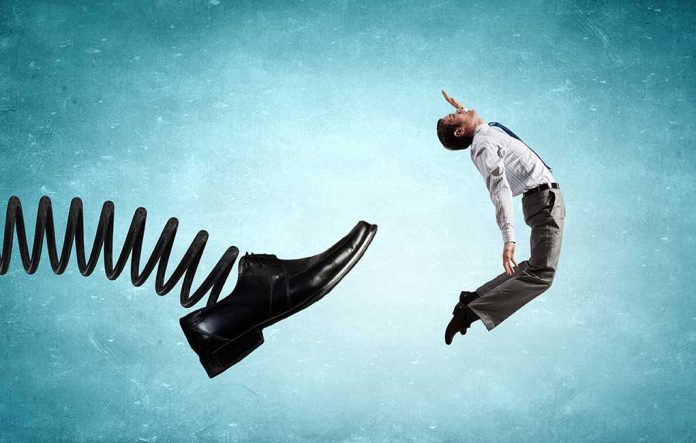 (WatchDogReport.org) – On May 17, Florida Rep. Anna Paulina Luna introduced a resolution to expel California Rep. Adam Schiff from Congress due to his claims of collusion between Russia and former President Donald Trump's 2016 campaign.
Luna introduced the PENCIL Resolution, an apparent nod to Trump's nickname for Schiff, "Pencil-Neck." The resolution calls for Schiff to be investigated by the House Ethics Committee and be restricted from accessing classified information. The resolution also calls for his comments about Trump's 2016 campaign and Russian collusion made to Congress to be stricken from the record.
The resolution comes after the release of Special Counsel John Durham's report into the FBI's investigation of Trump-Russia, which determined the FBI should not have launched its investigation. Durham said the Department of Justice as well as the FBI both "failed to uphold their important mission of strict fidelity to the law."
Schiff led the investigation by the House Intelligence Committee into Trump's alleged ties with Russia, asserting over the years that there was evidence to support the claim of collusion. Durham's report included that, in November 2018, a university researcher felt a member of Schiff's staff had threatened him for refusing to help with the House Intelligence Committee's investigation.
On her personal Twitter account, Luna tweeted that Schiff should be investigated for his claims of collusion by the House Ethics Committee. In the tweet, she said he doubled down on the lie about collusion within days of the Durham report being released.
House Speaker and California Rep. Kevin McCarthy refused to allow Schiff to keep his position on the House Intelligence Committee, saying he had lied to the American people too many times.
In January, Florida Rep. Matt Gaetz also introduced a resolution due to Schiff's claims of collusion that would restrict his access to classified information.
Schiff declared he would be running to replace California Sen. Dianne Feinstein after she announced she would not be seeking re-election in 2024.
Copyright 2023, WatchDogReport.org