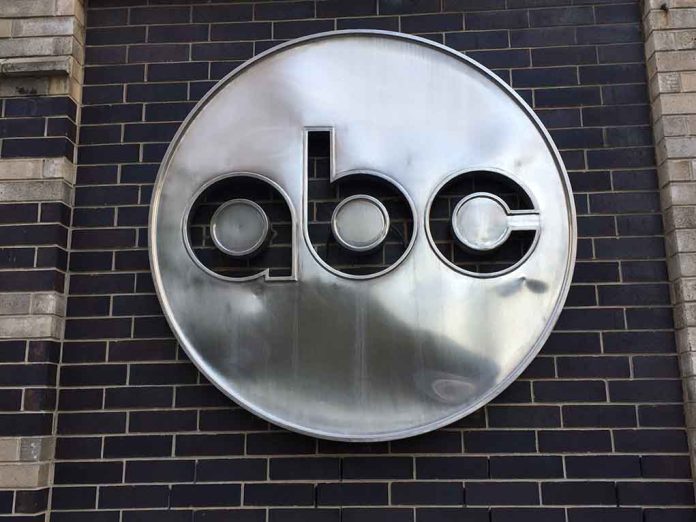 (WatchDogReport.org) – Actor Ingo Rademacher played Jasper "Jax" Jacks on ABC's "General Hospital" for almost 25 years. He was one of the most popular leading men on daytime soap operas, but that all came to an end in November. Now, he's suing his former employer.
The television series fired Rademacher after he refused to get the COVID-19 jab. He asked the network for a religious exemption, but it was denied. In an October email to Disney's Human Resources department, Rademacher said he was "entitled to a religious exemption" against the vaccine mandate. The claim is based on his "deeply and sincerely held moral belief" that his body belongs to God, and his creator would protect him naturally. The actor objected to foreign material being injected into him.
On December 15, Rademacher told Fox News' Tucker Carlson he sued ABC because he believes people need to stand up and fight.
General Hospital's Ingo Rademacher tells Tucker Carlson about his decision to sue ABC after he was fired due to vaccine mandates: "If we don't stand up to this, it's not going to go away."

Read more: https://t.co/tYlMla5Zke pic.twitter.com/yyM49QO35i

— The Post Millennial (@TPostMillennial) December 16, 2021
The actor's lawsuit called ABC's mandate unconstitutional and said that denying him an exemption amounted to religious discrimination. He's being represented by Attorney Robert F. Kennedy, Jr., a longtime opponent of vaccine mandates, and John W. Howard. The lawsuit points out there's no reason for everyone to be forced to get the vaccine, no matter what President Joe Biden wants.
Copyright 2021, WatchDogReport.org