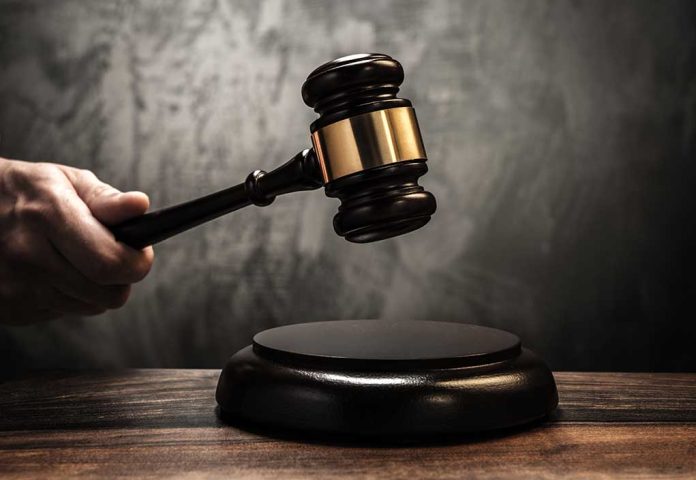 (WatchDogReport.org) – In 2009, Satoshi Nakamoto reportedly created the first true cryptocurrency — Bitcoin — a digital form of currency that only exists on the blockchain. Unlike paper money and physical coins, cryptocurrency is decentralized, and the government has little control over the asset's creation, trading, recording, or monitoring. Some people use cryptocurrencies to buy goods and services, while others simply use them for investment purposes.
Harvard estimated there are more than 10,000 cryptocurrencies on the trading market. Just because no centralized system for these assets exists, however, doesn't mean there aren't financial rules people must follow. On March 22, the Securities and Exchange Commission (SEC) announced it was filing charges against a crypto asset business owner and eight celebrities for allegedly peddling crypto.
Who and What?
The SEC charged entrepreneur Justin Sun and three of his companies for failing to register the offer and sale of cryptocurrencies BitTorrent (BTT) and Tronix (TRX). The commission also claims Sun instructed his employees to buy and sell the crypto at a rapid pace to create the illusion that the coins were actively traded in the market in order to make it more appealing to investors. Apparently, Sun roped a group of celebrities into his supposed scheme, arranging for them to push his currencies without telling people they were receiving payment to do so.
At the same time, the SEC charged the celebrities for allegedly encouraging people to buy TRX and BTT without revealing they were being compensated by Sun. Those charged include Jake Paul, Lindsay Lohan, Soulja Boy, Austin Mahone, Kendra Lust, Lil Yachty, Ne-Yo, and Akon. The celebrities apparently touted the securities to their followers on social media. According to Variety, the SEC complaint stated that Sun instructed the celebrities to keep their compensation a secret. Rolling Stone reported that Lohan wasn't aware she had to disclose her payment.
What Happens Now?
SEC Chair Gary Gensler stated the case was an example of what happens when digital assets like crypto are "offered and sold without proper disclosure." He said Sun specifically targeted US investors and made millions of dollars at their expense. Director of the SEC's Division of Enforcement, Gurbir Grewal, said their job is to protect investors. He claimed Sun and the others charged misled and harmed investors.
According to the SEC, six of the eight celebrities agreed to pay a total of over $400,000 for their part in the crypto promotion without confirming or denying any wrongdoing. Soulja Boy and Mahone did not agree to pay, so what lies ahead for them is unclear.
Copyright 2023, WatchDogReport.org