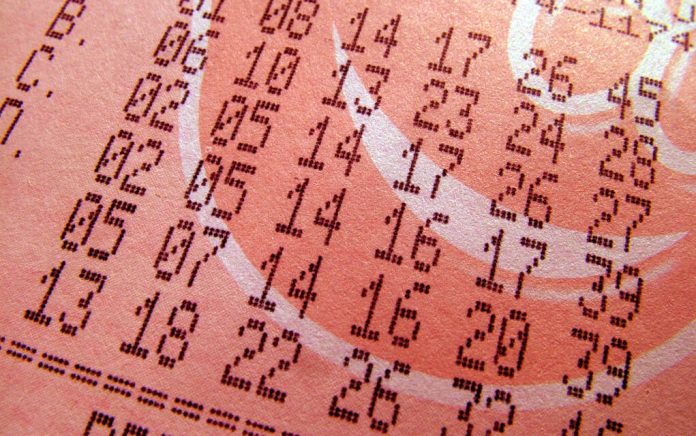 (WatchDogReport.org) – People who play the lottery always hope they're going to become the next lucky millionaire. But, imagine winning a multi-million dollar prize and not knowing it. That's what happened to a woman in Germany.
On June 9, a woman became the only winner of a $39-million ($33 million euros) jackpot. She didn't know that she actually won the prize until weeks later. According to an Associated Press report, the woman carried the lucky ticket around in her purse for weeks before finally figuring out she had a fortune at her fingertips.
SURPRISE 🤑 | Lottery officials say a woman carried a winning ticket in her purse for weeks without realizing it was worth about $39 million. https://t.co/qOeGI3OBLT

— News 6 WKMG (@news6wkmg) July 28, 2021
That isn't the first time someone has won the lottery and not known it. In November, a California woman bought a ticket and put it in her jeans pocket. Later she threw her pants in the laundry and the washing machine reportedly destroyed the ticket. In March, as time was running out for someone to collect the $26-million jackpot, the store where the ticket was sold handed video footage of the woman purchasing it over to officials.
According to one report, billions of dollars in lottery prizes go unclaimed every year because people often don't realize they won.
Fortunately, for the German woman, she didn't wash her ticket or lose out on the prize like some unfortunate souls. She said she doesn't plan to ever play the lotto ever again and will use her money to care for her family and on conservation efforts.
Copyright 2021, WatchDogReport.org