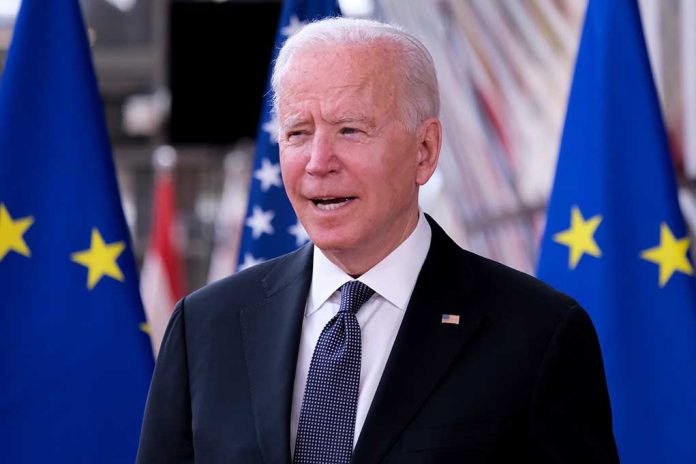 (WatchDogReport.org) – On September 9, President Joe Biden announced vaccine mandates that would impact roughly 100 million Americans. He ordered nearly all federal employees to get the COVID-19 shots, and told OSHA to force all companies with 100 or more employees to require the jab or undergo weekly testing. Now, the attorneys general in two dozen states are fighting back.
On September 16, 24 Republican attorneys general sent a letter to Biden calling his mandate "disastrous and counterproductive." They pointed out the mandates would cause people to leave their jobs, causing major issues at those places of employment and putting the jobs of the vaccinated in danger, too. Further, they believe it'll just cause more people to mistrust the vaccines. Ohio's Dave Yost was one of the officials to sign the letter.
The attorney general for Ohio joined a call from nearly two dozen other states warning President Biden that lawsuits will follow if the White House administration's vaccine mandate is implemented. https://t.co/tIPyCAIryC

— WTVG 13abc (@13abc) September 17, 2021
Perhaps most importantly, the AGs believe the order is illegal. The Biden order is based on a law that allows the government to issue an order in an emergency. However, to justify the emergency situation, agents would have to demonstrate employees are in "grave danger" after exposure to toxic "substances or agents." They explain a virus doesn't meet those definitions.
Finally, the states' top prosecutors argue the Supreme Court gave the power to mandate vaccinations to the state, not the federal government, in the Jacobson v. Massachusetts decision. The AGs tell Biden to reconsider the mandates, or he'll face them in court.
Copyright 2021, WatchDogReport.org